Carp Design Wave X Lithium 11.1V / 5AH Battery
Extra battery of 11.1V / 5Ah which ensure a 90 minutes autonomy.
Compatible with Carp Design Wave X Echo + GPS Lithium, Wave Craft and Wave Breaker V2.0 and V3.0 bait boats, and Wave S.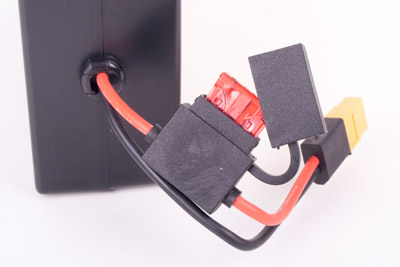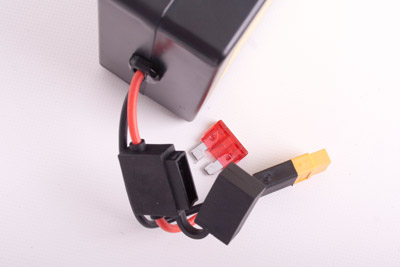 Carp Design 12V / 5AH Bait Boat Lead Battery
Main battery of 12V / 5AH which ensure a 60 minutes autonomy.
These batteries are compatible with Carp Design V2.0 bait boats (excluding Lithium model).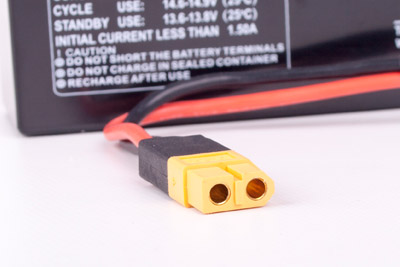 Carp Design Lithium Battery for Remote Control 2.0
Lithium battery for the remote control of Carp Design bait boats in version 2.0 (black and camou).
They will allow you to increase the pleasure you will take when using your Carp Design booster boat. This battery requires opening the remote control (4 screws to remove) to access its location.