During our travels or during storage, it is imperative to be able to guarantee our bite alarms optimal protection.
In order to meet this need, we have developed this great buzz bar kit. Boasting a thick padding, the inside of the kit is equipped with many Velcro fasteners that will allow you to securely fix your buzz bars and a central flap to prevent shocks between the front and rear buzz bar.
For added convenience, we have integrated two front pockets that will be very useful for storing your swingers, your power station or various accessories such as spare batteries.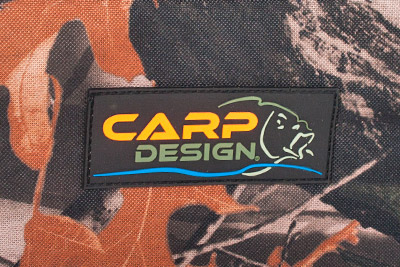 Exclusive camouflage pattern
Made of 600D Polyester
Central quilted partition flap
Numerous Velcro fasteners
Thick padding
Over-sized zippers
Carry handle with Velcro fastener
Ergonomic and robust zipper tabs
Reinforced seams
Rubberized Carp Design logo
Dimensions : 90cm x 35cm x 7cm (buzz bar bag) – 36cm x 28cm (front pocket)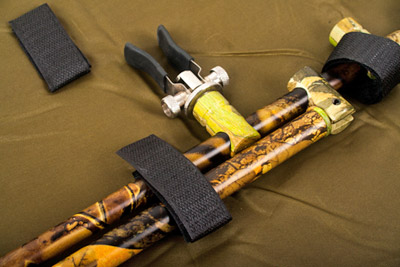 Optimum protection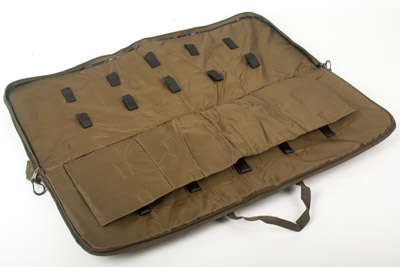 Central quilted partition flap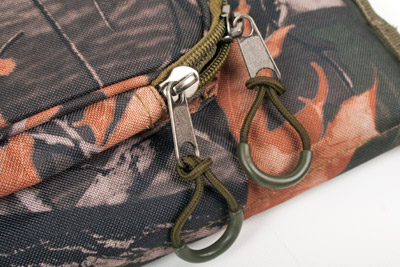 Over-sized zippers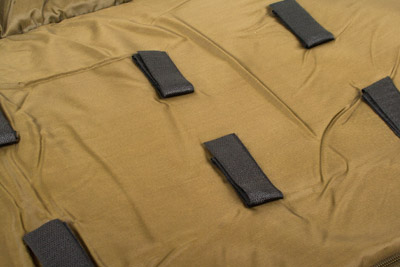 Numerous Velcro fasteners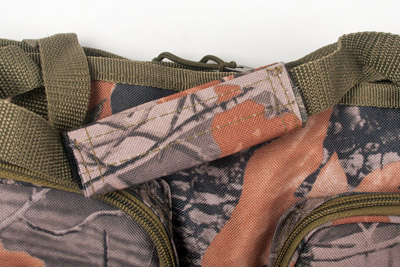 Carry handle with Velcro fastener