The Estart Twin 220 is an inflatable boat designed according to rigorous specifications, meeting specific expectations in terms of safety and use.
Made from a 0.7mm PVC based on 1000D polyester Army Green color, this new model type "catamaran" is equipped with two independent inflatable tubes with high pressure valves.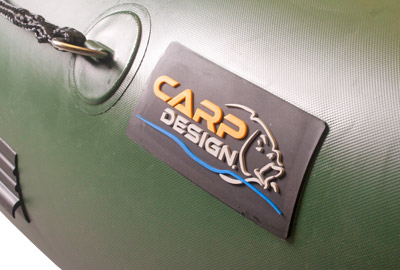 True to the rest of Estart's range of inflatable boats, its singular shape has been developed to optimize its load volume, the goal being once again to make it as close as possible to the needs and expectations of carp anglers !
Indeed, the transom has been retracted to the maximum, its width has been increased to reach 160cm and its catamaran shape allows it to not lose space during loading compared to boat models "traditional" tires.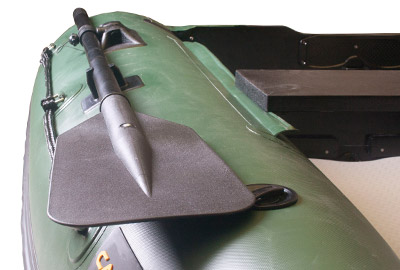 This model is a good compromise for carp anglers looking for a small boat that is quick to install. The Estart Twin 220 can be used on small pieces of water as an annex or main boat in large lake thanks to its 45cm diameter tubes.
The presence of a transom allows it to be easily motorized but also to easily fix an echo sounder support.
It has a removable sliding bench that will be very useful when navigating with a motor or simply that you move the oar to adjust to your physiognomy.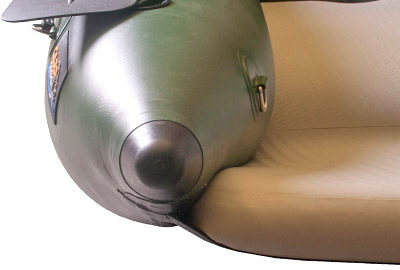 High pressure air floor
Black aluminum oars for more discretion
Adjustable adjustable bench in marine wood (removable)
PVC 0.7mm based on 1000D polyester
Color: Army Green (dark green)
Number of air rooms : 2
Diameter of the rolls : 45cm
Inside dimensions : 160cm (length) x 72cm (width)
Reinforced backboard
Stainless steel fixing ring on the front of the boat
ISO6185 standard
Boat not registrable by maritime affairs
Comes complete with carrying bag and inflator
Repair kit provided
External Dimensions : 220cm (length) x 160cm (width) – Weight : 29kg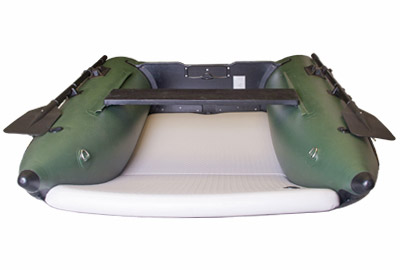 Atypical front shape to optimize the loading volume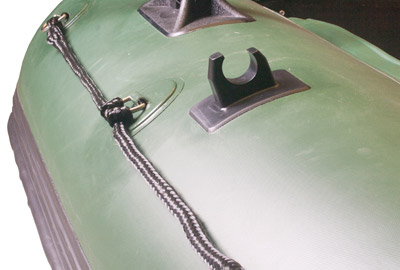 Side lifeline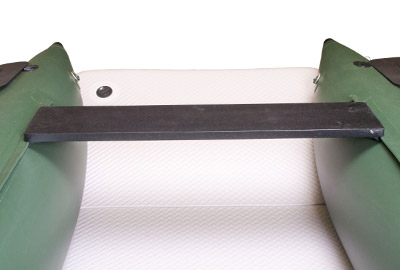 Profiled front bow for easy lift-off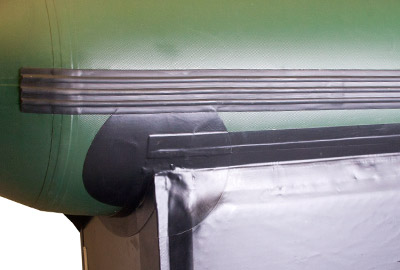 Reinforcement strip under the boat's floats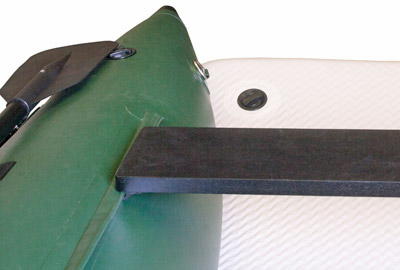 Adjustable sliding bench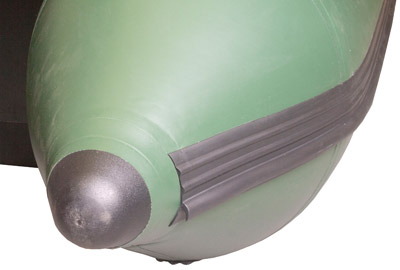 Side reinforcement strip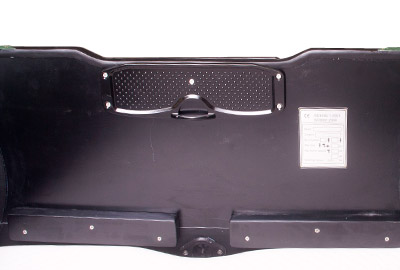 Reinforced transom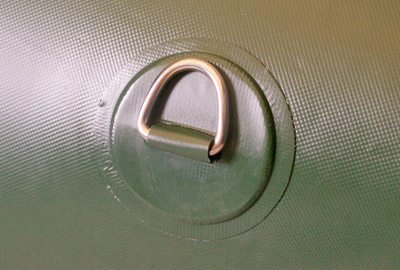 Stainless steel lashing rings at the front (inside) of the boat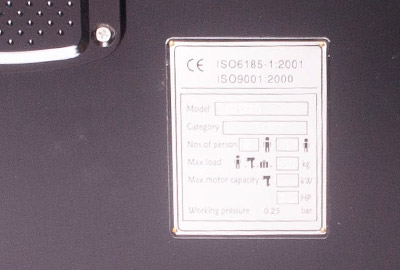 CE and ISO standard number plate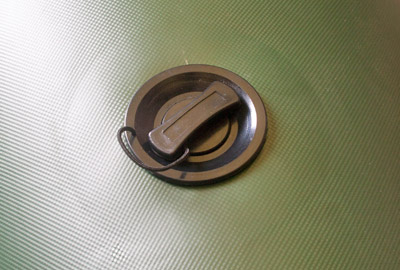 High pressure non-return valve on the air tubes