To meet the requirements of carp anglers anxious to provide optimal protection for their equipment, here is a bag dedicated to the transport and storage of electric motors!
Boasting a substantial cushioned structure, this bag features heavy-duty reinforced canvas, carrying handles, reinforced handling handles and an oversized zipper.
The positioning of the handling handles on the top of the bag has been designed to facilitate the installation and removal of the bag in the trunk of your vehicle.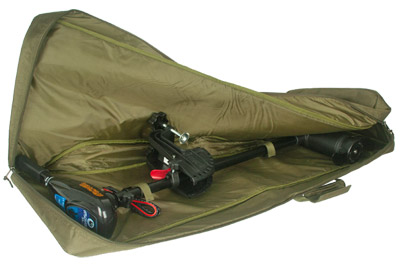 Compatible with most electric motors
Made of 1680D Polyester
Compatible with most electric motors
Thick padding
Oversized zippers
Carry handle
Reinforced handling handles
Ergonomic and robust zipper tabs
Reinforced seams
Carp Logo Rubberized Design
Velcro fasteners inside
Engine not supplied
Dimensions : 120cm x 47cm (handle) / 40cm (rotor) x 13/23cm (height)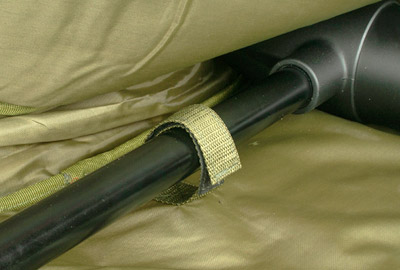 Velcro fastening tape inside the bag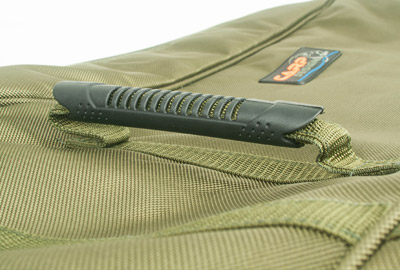 Reinforced handling handle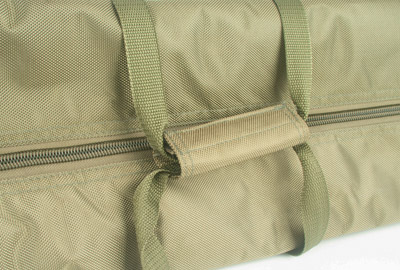 Rubberized Carp Design logo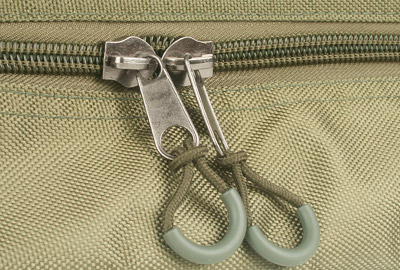 Carry handle