The Bank Pod Extreme is the "unbridled" version of the already famous Bank Pod!
Even more versatile than ever, its body has been lengthened and its large legs are longer to allow you to adapt better to the most extreme conditions (steep banks, large lakes, etc…).
For the most extreme conditions (rivers, large lakes, etc…), a set of long legs is supplied with the rod pod to allow you to fish with high rods.
It can be used in 2×2 feet mode but also in quadripod mode thanks to the system of mobile feet that slide on the central axis, allowing you to use it according to your preferences.
Its numerous adjustments (feet, body and buzz bars height) will offer you many possibilities. Once folded, it takes up little space and will quickly find its place in your equipment!
The structure is made of high quality anodised aluminium and is finished to an excellent standard. This "Extreme" version is black in colour for greater discretion at the water's edge.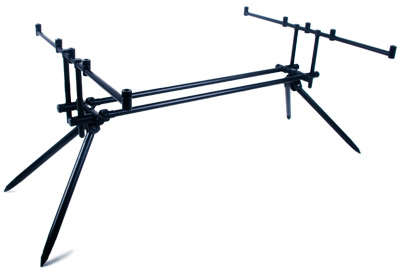 Colour: Black
Buzz bar with 5 sliders
Alignment rings on the buzz bars
Delivered with a carrying bag
Length of short legs (x4): from 71cm to 125cm
Length of long legs (x2): from 86cm to 158cm
Adjustable body length from 89cm to 150cm
Front buzz bar length: 62cm
Rear buzz bar length: 56cm
Dimensions: 96cm x 22cm x 9cm – Weight: 4kg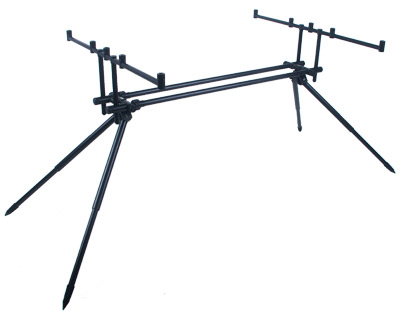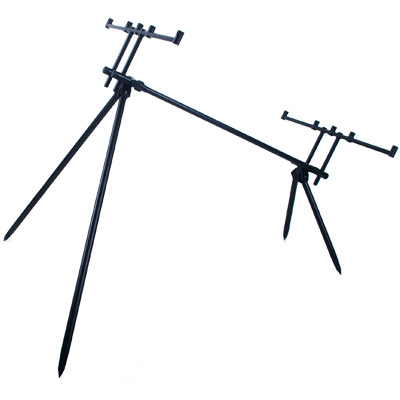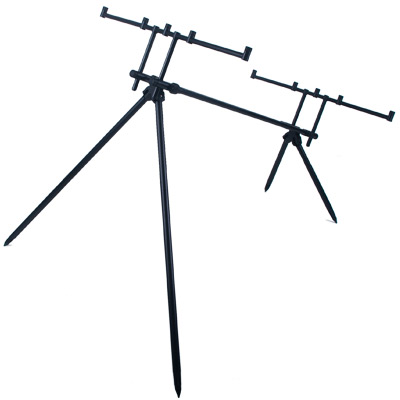 Length of short legs (x4): from 71cm to 125cm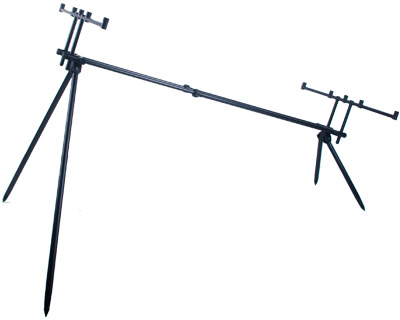 Adjustable body length from 89cm to 150cm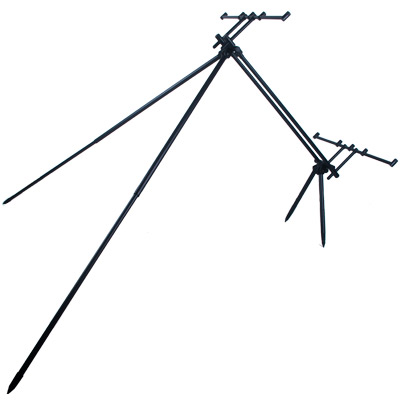 Length of long legs (x2): from 86cm to 158cm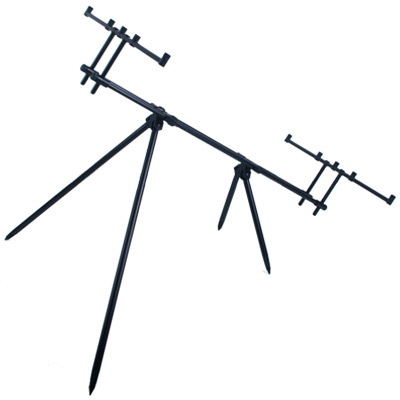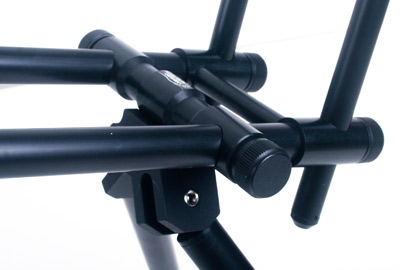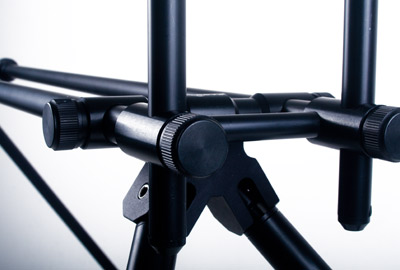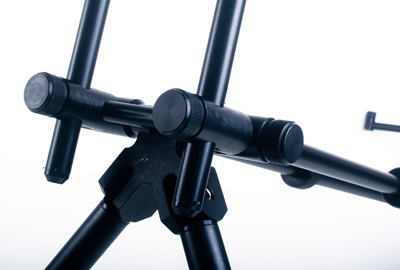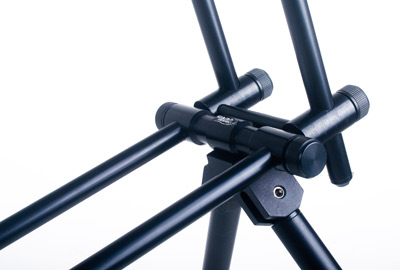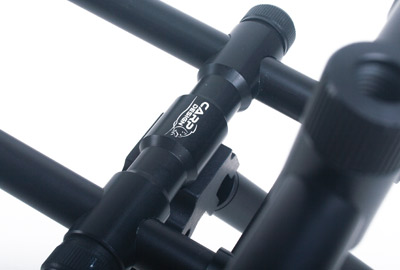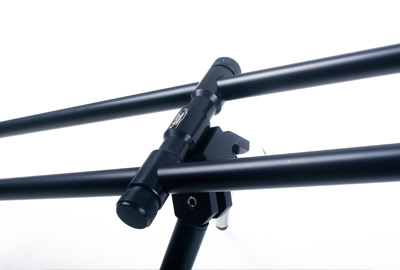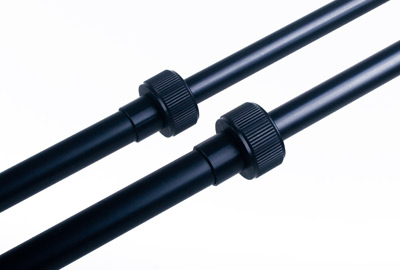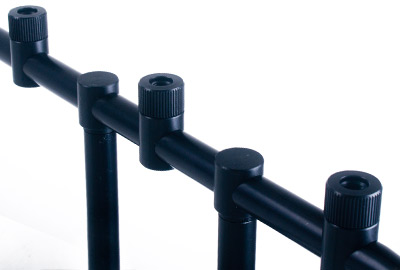 Buzz bar with 5 sliders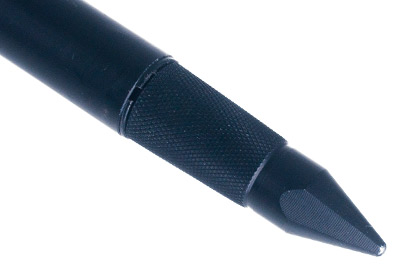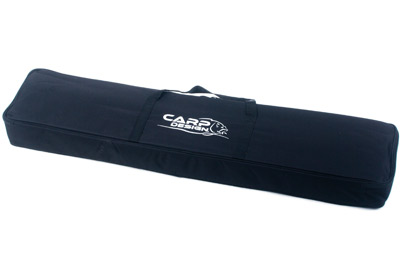 Delivered with a carrying bag