Compact but comfortable chair, designed to match perfectly with the Green Line 8 foot bed chair. The combination of the different materials that make up the seat (600D polyester and fine "peach skin" type fleece) gives it absolute comfort.
It has an extremely dense and thick upholstery and armrests to ensure maximum comfort.
Long sessions on the water will now pass more quickly with this level of comfort!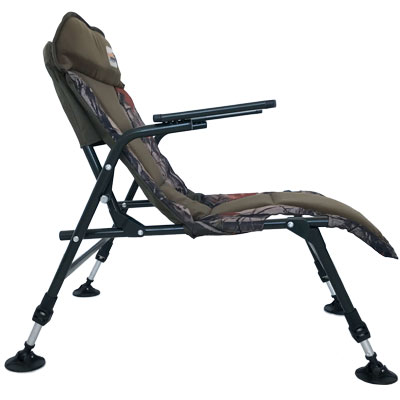 Mattress designed with high density foam (5cm)
4 adjustable feet
Anti-muddy cups
Armrests for extra comfort
Frame made of reinforced steel
Materials: 600D polyester
Dimensions: 89cm x 62cm x 20cm
Dimensions: 50cm (width) x 50cm (back) x 50cm (seat) x 30/42cm – Weight: 4.8kg.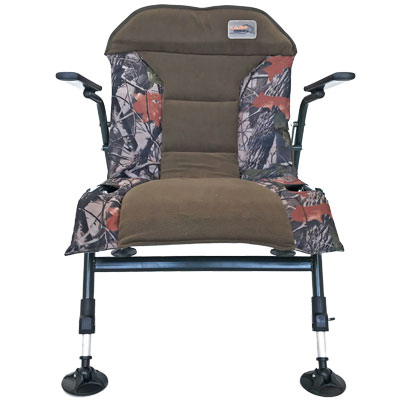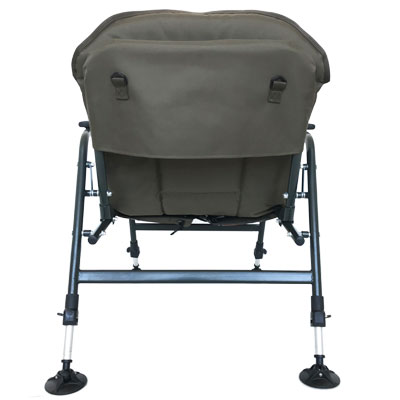 4 adjustable feet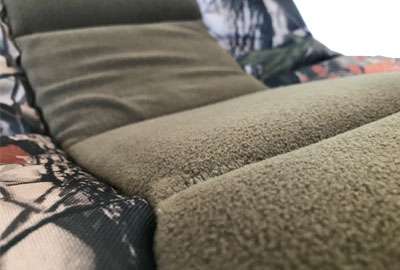 Mattress designed in high density foam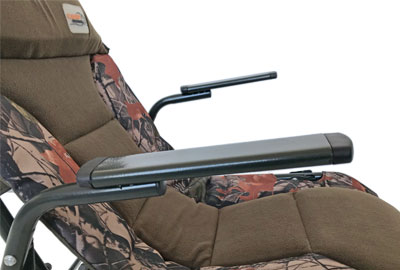 Armrests for more comfort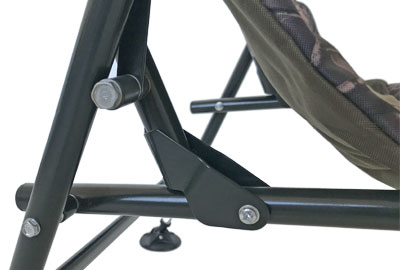 Frame made of reinforced steel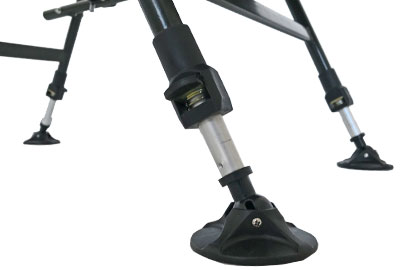 4 adjustable feet – Mud guards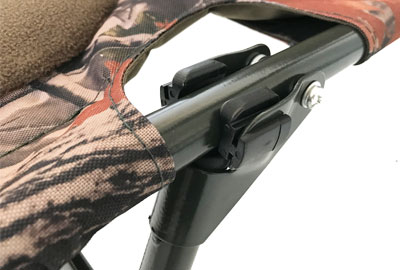 Anti-fold rubber pads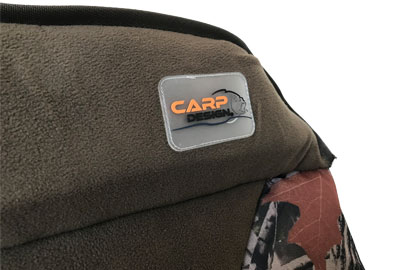 Carp Design logo embossing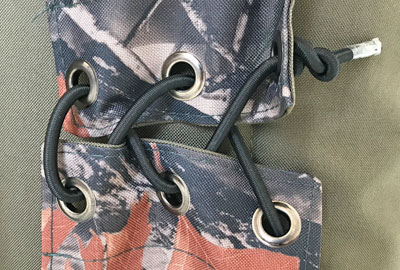 Elastic reinforcement under the seat – allows to support heavy loads