The Estart 200 is a pneumatic boat designed according to rigorous specifications, meeting specific expectations in terms of safety and use.
This new "EV" version has some head-turning improvements! Its interior space has been increased by 20% with the dashboard set back and the two flanges spaced out. Soft grips replace the old hard grips. We have also added reinforcement strips on the underside. In short, this brand new boat is a little jewel!
Made from a 0.7mm PVC based on 1000D polyester Army Green color, it has two independent inflatable tubes with high pressure valves.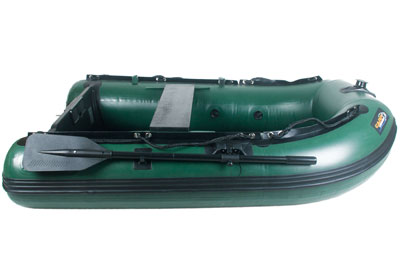 Easy to install, handle and transport thanks to its length of 200cm, it remains nonetheless habitable thanks to its optimized interior dimensions. It can be used on small waters as an annex in large lake with its tubes of 36cm in diameter.
The presence of a transom allows it to be easily motorized but also easily attach a support for echo sounder.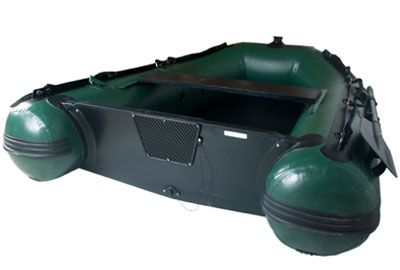 Those who practice the lines setting by boat know that the smaller the boat, the less stable it is!
To overcome this problem, we have expanded it to the maximum and designed in a form of "traditional" pneumatic (not shaped buoy) to make the same extremely stable when standing up to put the rig or kneeling on the tube during a fight!
It has a sliding bench which will be very useful when browsing with a motor, this will allow you among others to optimize the storage volume if you are carrying buckets full of pellets and boilies.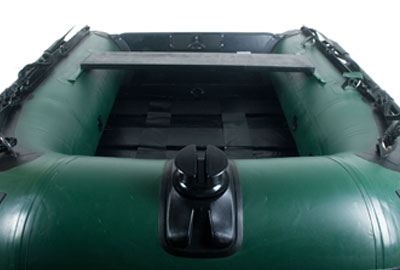 Because the boat will have to rub against rocks and other debris on the ground, we have provided with reinforcement strips under the side flanges and to ensure additional security, the eStart 200 has a line life all around the upper rim.
Incredibly versatile, it has everything to quickly become a "best-seller"!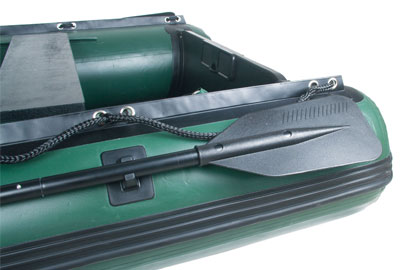 New extended version
Marine wood slatted floor
Lifeline all around the boat
Number of slats: 2
Side straps for landing net or rod
Black aluminium slats for more discretion
Adjustable sliding bench in marine wood (removable)
0.7mm PVC with 1000D polyester base
Colour: Army Green
Number of chambers: 2
Stainless steel fixing ring on the front of the boat
Flange diameter: 36cm
8cm wide reinforcement strip under the side flanges
Reinforced transom
Anchor support at the bow
ISO6185 standard
Boat not registrable by the maritime affairs
Supplied complete with carry bag and inflator
Repair kit supplied
Internal dimensions: 145cm x 80cm
Dimensions: 200cm x 152cm – Weight: 23.8kg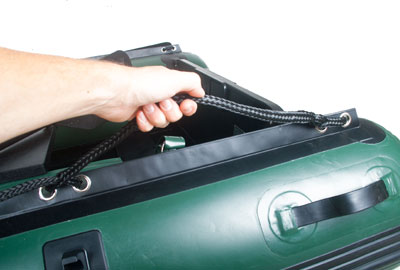 Lifeline all around the boat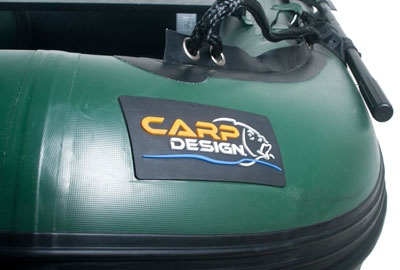 Colour: Army Green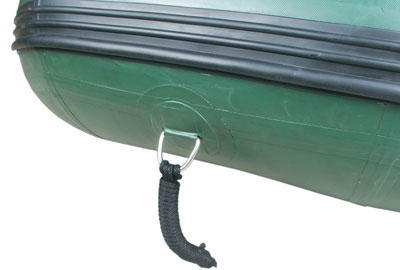 Stainless steel fixing ring on the front of the boat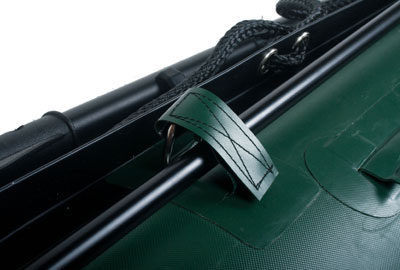 Side straps for landing net or rod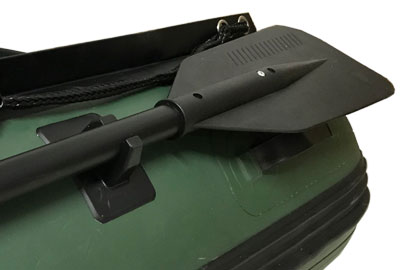 Black aluminium slats for more discretion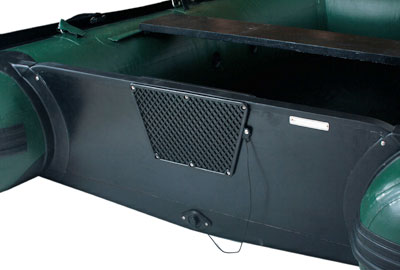 Reinforced transom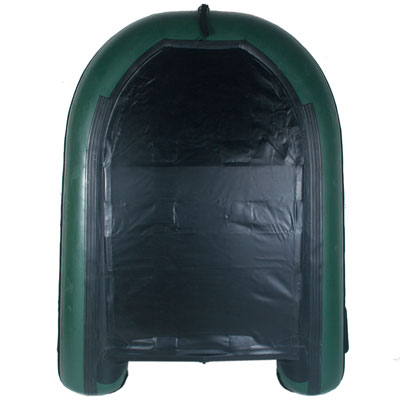 8cm wide reinforcement strip under the side flanges