The Estart 230 is a pneumatic boat designed according to rigorous specifications, meeting specific expectations in terms of safety and use.
This new "EV" version has some head-turning improvements! Its interior space has been increased by 20% with the dashboard set back and the two flanges spaced out. Soft grips replace the old hard grips. We have also added reinforcement strips on the underside and two side straps to allow you to attach your landing net or rod when removing your rod. In short, you will have understood, this new boat is a little jewel!
This new version is now equipped with a high pressure (HP) air floor which is lighter, takes up less space, takes less time to install than the previous version (installation time divided by three) and is more robust (no problem with wood that gets damaged in the long term).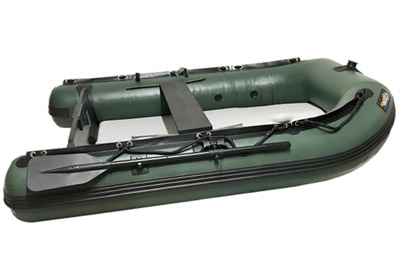 Made from a 0.7mm PVC made from 1000D Realtree Brown camouflage color polyester with beautiful effects, it has three independent inflatable tubes with high pressure valves.
Like all models in the Estart range, its shape has been reworked to optimize its load volume, the goal being once again to make it as close as possible to the needs and expectations of carp anglers!
Indeed, the diameter of the tubes has been reduced, the transom has been retracted to the maximum, its width has been increased to 160cm and the shape of the bow (front) has been rounded to not lose space compared to certain models of the market who possess a pointed bow.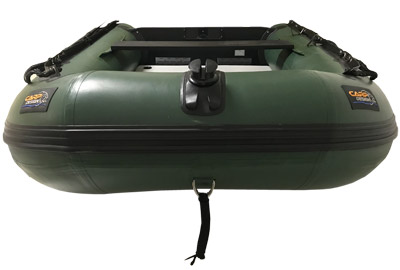 The presence of a transom allows it to be easily motorized but also easily attach a support for echo sounder. Its inflatable keel will allow it to easily go out if you are brought to use a heat engine, thus favoring the stability and the water resistance of the boat at high speed.
It has a removable sliding bench that will be very useful when navigating with a motor or simply that you move with the oar to adjust to your physiognomy.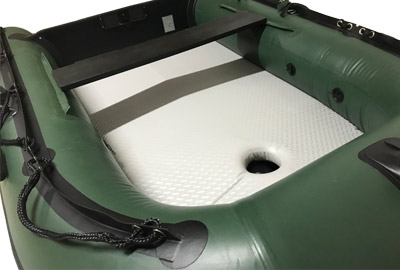 New extended version
Two soft handles at the back for easy transport
Reinforcing strip under the flanges
Lifeline on top of the ropes
Side straps for landing net or rod
High pressure air floor ("honeycomb" type)
Anchor support at the bow
Inflatable keel
Black aluminium oars for more discretion
Adjustable sliding bench in marine wood (removable)
0.7mm PVC with 1000D polyester base
Colour: Army Green
Number of chambers: 3 + 1
Diameter of sleds: 36cm
Reinforced transom
Stainless steel fixing ring on the front of the boat
ISO6185 standard
Boat not registrable by the maritime affairs
Delivered complete with carry bag and inflator
Repair kit included
Interior dimensions: 164cm x 95cm
External dimensions : 230cm (length) x 167cm (width) – Weight : 33.6kg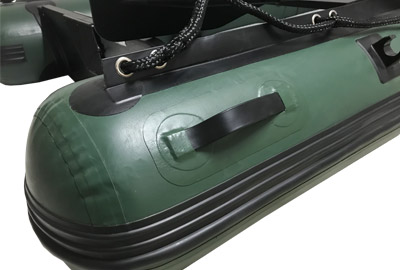 Two soft handles at the back for easy transport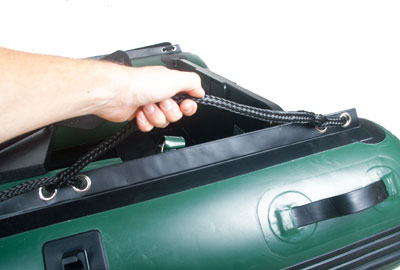 Lifeline on top of the ropes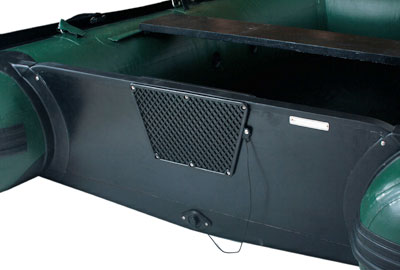 Reinforced transom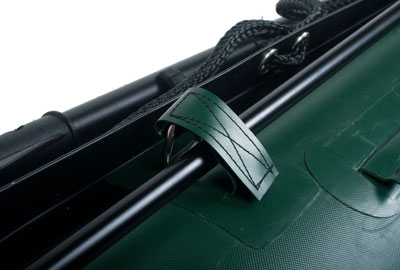 Side straps for landing net or rod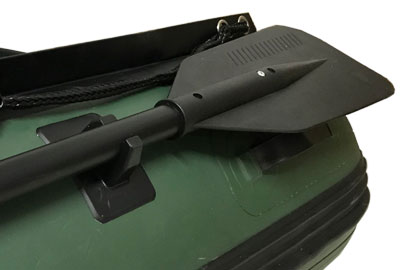 Black aluminium oars for more discretion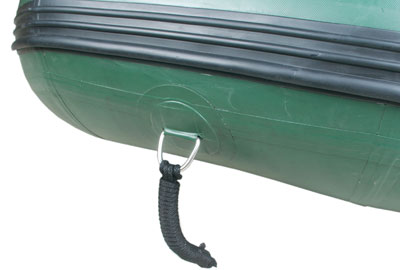 Stainless steel fixing ring on the front of the boat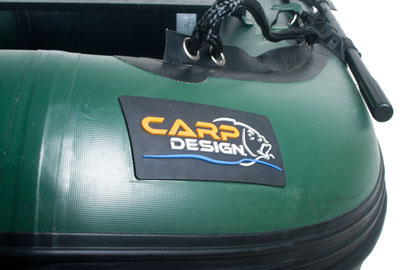 Colour: Army Green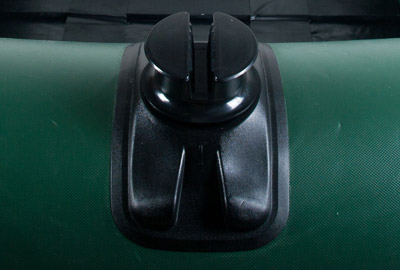 Anchor support at the bow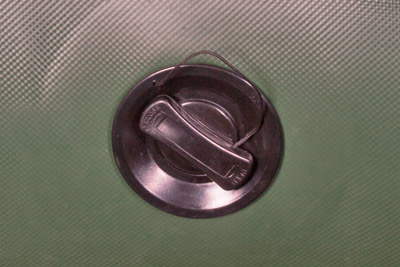 Number of chambers: 3 + 1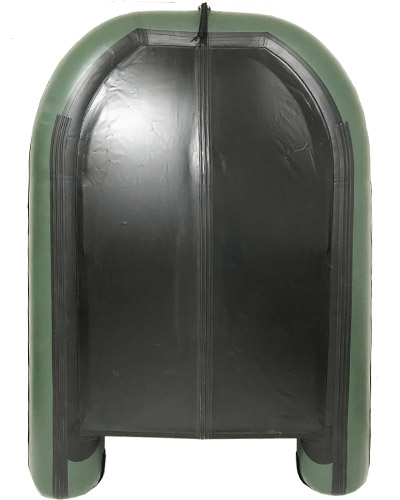 Reinforcing strip under the flanges