For this new range of motors, we wanted to make our own contribution to the protection of the environment by selecting a production site with RoHS approval and under TÜV Rheinland certification.
The Estart+ Extend range is the logical evolution of our engines. Our experience in the field has enabled us to offer you a new series that is even more adapted to the needs and requirements of carp anglers.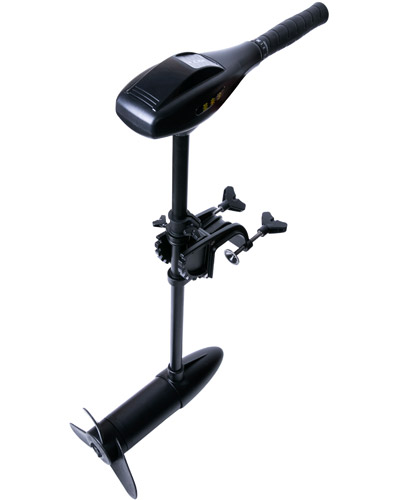 The headbox has been completely redesigned to allow the handle to be tilted up to 45° which will make it easier to orientate the motor when you are standing in your boat during a fight, a trip or simply when you drop your rig. Its shaft is no longer telescopic but has been lengthened to make it as long as a fully extended telescopic shaft, making the experience even more comfortable.
The control box is still equipped with a 9-LED battery level indicator to avoid any inconvenience when you are on the water.
The Estart+ Extend has a trigger near the motor mount that allows you to tilt the motor with a simple push (9 positions), while a screw ring on the arm allows you to adjust the depth of immersion of the propeller.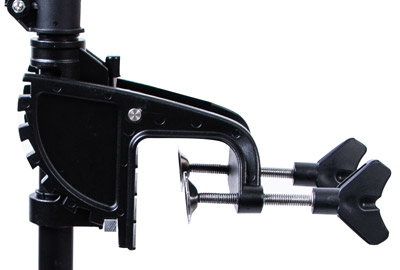 They work with a 12V battery (battery not included) and are available in 3 different powers (40lbs, 58lbs and 66lbs) in order to be able to meet all the needs and adapt to each type of boat.
The power cables have clips at the ends so that we can connect the motor to the battery (battery not included) in a flash. For optimal use, we recommend that you use a marine battery (slow discharge of at least 100Ah) and above all that you wear a life jacket.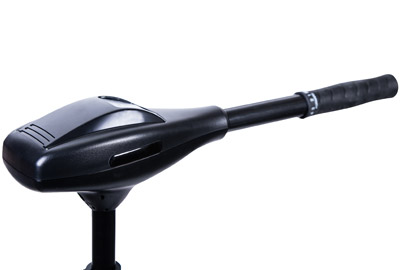 Control system: patented high current speed switch
Mounting system: 9 position mounting bracket
MOGEN carbon brush – double life
All aluminium carbon brush holder
Streamlined motor head
Professionally tested propeller angle
All copper rotor for better cooling effect long life all in operation
Improved fuel system
Porsche-inspired design
Tilt/Extend Tiler: Tilts (up to 45°) for maximum control
Powerful stand: made of aluminium composite, reliable at high speed
Level Lock Bracket: 10-position bracket features a quick-release lever lock and reinforced composite material that resists bending, warping and UV damage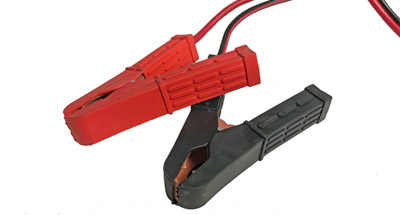 Power available : 40lbs – 58lbs – 66lbs
Thrust: 40lbs : 18.14kg – 58lbs : 26.31kg – 66lbs : 29.94kg
Speed control: Continuous
Motor type: Brushless direct drive motor
Rated voltage: 12V
Propeller depth adjustment: clamp
Propeller type: 40lbs : 2 blades – 58 & 66lbs : 3 blades
Number of forward speeds: 5
Number of reverse gears: 3
Rated speed (rpm): 1000
Rated current (A): 34 to 55Ah depending on model
Rated power (W): 408W to 612W depending on model
Control handle: fixed 15cm
Shaft length: 76.2cm
Maximum speed: 6 to 10km/h depending on model
Weight: 8.8kg to 11.8kg depending on model
Dimensions: 100cm x 48cm x 16cm
Warranty: 2 years
Product designed with RoHS approvals
TÜV Rheinland certification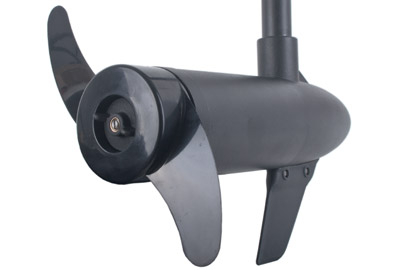 What is the RoHS directive?
The Restriction of Hazardous Substances (RoHS) Directive limits the use of ten hazardous substances commonly used in electrical and electronic equipment (EEE). The aim of the directive is twofold: to reduce pollution and prevent environmental damage caused by the restricted materials, for example during recycling or waste disposal, and to reduce the health risks associated with their exposure.
TÜV Rheinland certification: proof of quality for your products:
The independent body TÜV Rheinland checks that products comply with the relevant European regulations by affixing the CE mark as a guarantee of quality and conformity.