The Evasion is an amazingly versatile rod pod! It is designed to cover most situations thanks to its different configurations.
Indeed, it can be used in 2×2 feet mode but also in quadripod mode thanks to the system of mobile feet which slide on the central axis, thus allowing you to use it according to your preferences.
The buzz bars are equipped with 5 sliders, all with alignment rings to ensure perfect alignment of your rear brackets and sensors. If you don't want to take your rod pod (fast fishing, stalking, etc…) you can always use the buzz bars and feet to use it in "Goal Post" mode!
It comes with a front set of long legs, which puts it in the big league!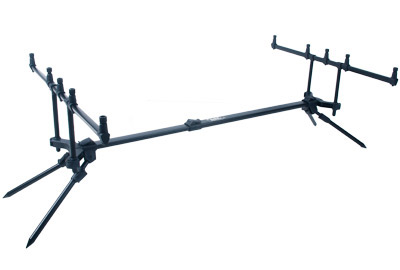 Black anodised aluminium
Fully adjustable
Alignment rings on the buzz bars
5 sliders per buzz bar
Body length: 76-120cm
Length of short legs (x4): 30-45cm
Length of long legs (x2): 75-140cm
Buzz bars front and back: 50cm
Supplied with a carry bag
Dimensions: 80cm x 22cm x 8cm – Weight: 2kg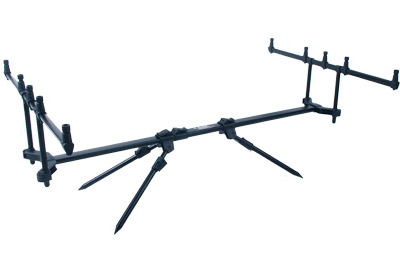 Adjustables legs on the body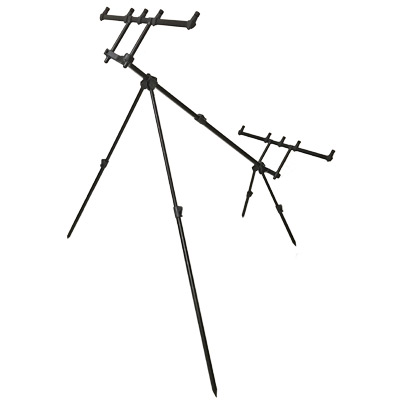 High adjustable legs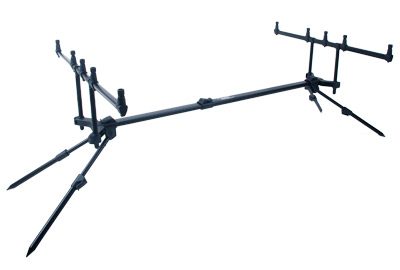 Several possible compositions – very versatile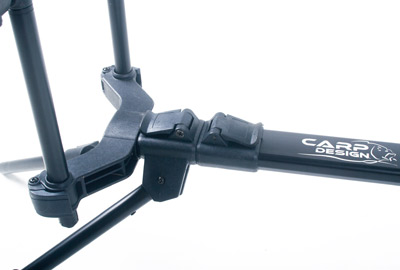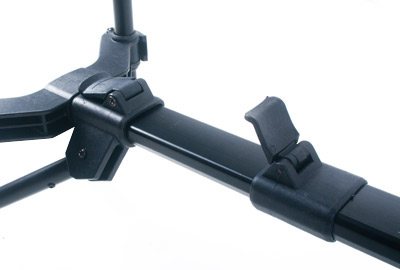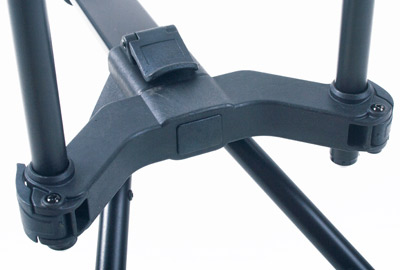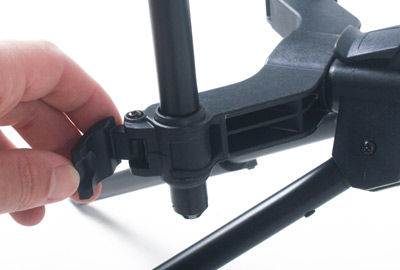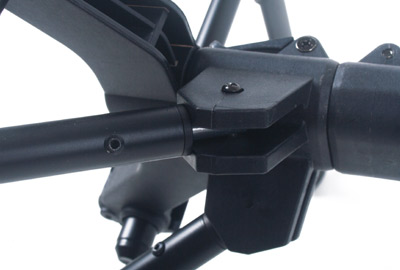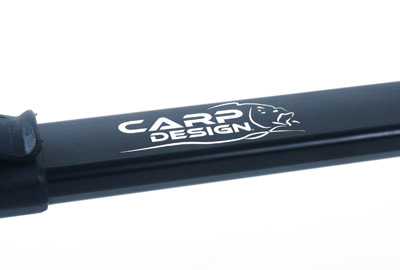 Black anodised aluminium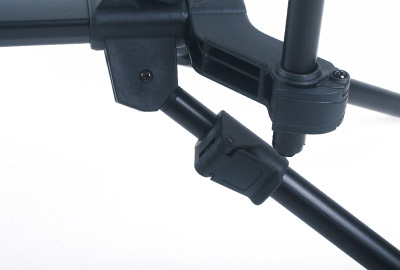 Pieds réglables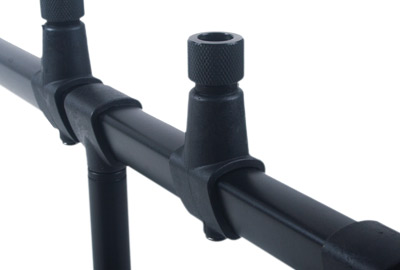 5 sliders per buzz bar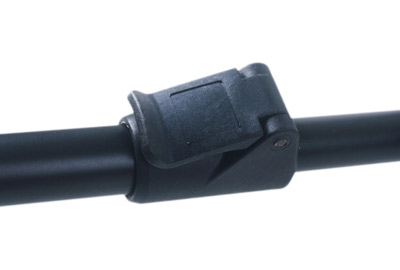 Adjustable legs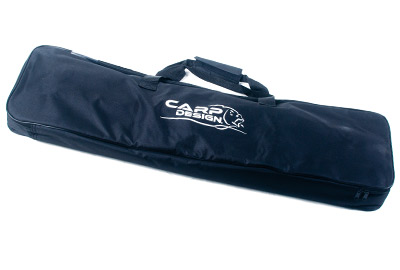 Supplied with a carry bag