Featuring a body made of aluminum and painted with the traditional dark green, the Fighter Pod makes its versatility its strength.
Variations in inclination are numerous, thanks to the four telescopic legs and its sliding and adjustable central bar.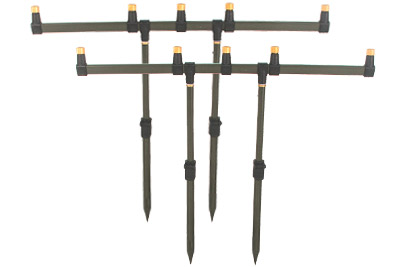 The two buzz bars with 5 sliders can be dismantled and used with their telescopic spikes for "Goalpost" type use.
Once the feet folded and the buzz bar removed the Fighter Pod offers a particularly small footprint. It is the ideal ally for carp anglers looking for a versatile 4-foot rod pod that is compact.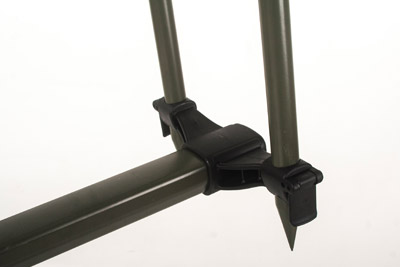 Made of aluminum
Color: dark green
Buzz bar with 5 sliders
Delivered with a transport bag
Adjustable feet length from 30cm to 60cm
Adjustable body length from 67cm to 115cm
Overall dimensions: 76cm x 27cm
Length of buzz bars: 65cm
Weight: 2.440kg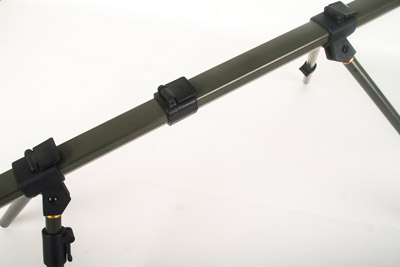 Adjustable body length from 67cm to 115cm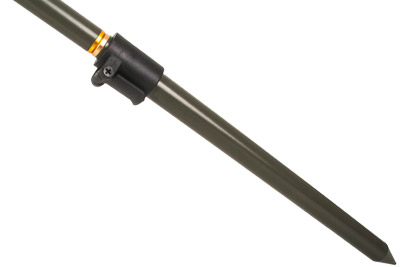 Adjustable feet length from 30cm to 60cm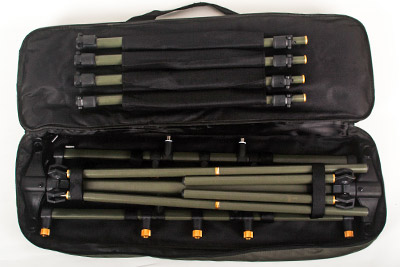 Delivered with a transport bag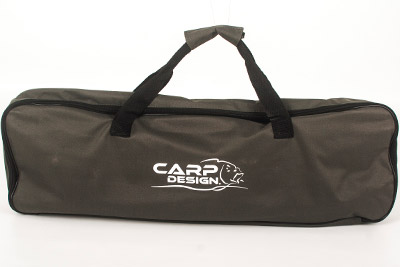 Overall dimensions : 76cm x 27cm