Designed to weigh your fish and put them back into the water in the best possible conditions, this weighing bag is made of a "Fish Friendly" material that preserves fish mucus.
Enjoying generous dimensions, it has a zip closure at each end which offers the advantage of being able to fully open the bag to limit handling of the fish to slide it inside.
It has a water evacuation system for precise weighing and its two foldable support bars guarantee a reduced space when folded.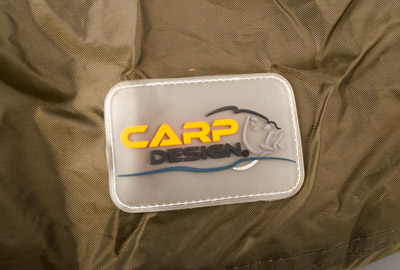 Zip closure on the sides
Robust handles for easy handling
Evacuation points for more accurate weighing
Laces with weighing rings
Foldable rigid bars
"Fish Friendly" material
Overall dimensions: 74cm x 13cm
Delivered in its carrying bag
Dimensions : 120 x 50cm x 40cm – Weight : 820g (with bag)