The green line floating weigh sling combines the advantages of a weigh bag with those of a traditional storage bag.
Made from a soft nylon and a "Fish Friendly" mesh of dark color that filters the water and maximizes the tranquility of your fish, it is equipped with floats along the length that allows it to maintain the fish in surface during his captivity.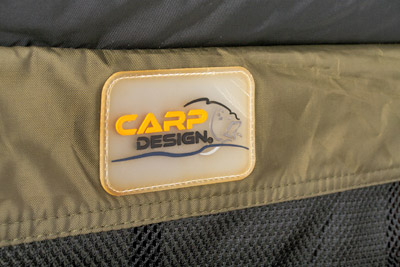 The Green Line weighing bag has a large zipper along the entire length of the bag to ensure easy fish bagging.
It is designed in such a way that water exchange takes place between the bag and the outside to allow optimal oxygenation of the fish, especially in hot weather.
To make it easier for you to find the bag during the night, it is a function of reflective strips that allows you to locate it with the beam of a lamp.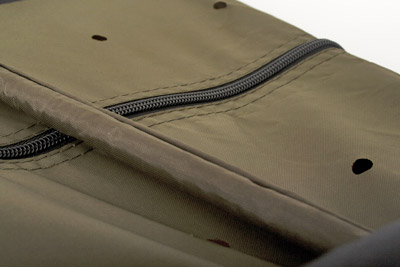 Double handles at each part for secure handling
Seams on all pressure points
Drain mesh allows fast evacuation of water for accurate weighing
3m of rope with float
No fixing screws for spades
Locking system of the zipper
System stiffeners to keep the bag well apart
Presence of reflective strips on the floats
Weighing straps with stainless steel rings
Delivered in a transport bag
Dimension : 123cm x 45cm x 30cm