Designed for carp anglers in search of material optimization, the Micro Folding Pod is an ultra compact rod pod that will easily find its place in any backpack or carryall bag.
Its aluminum structure gives it a great lightness but is nevertheless very stable because its design at ground level offers excellent stability.
Easy and quick to assemble, you can adjust the height of buzz bars and its length to adapt the configuration of your post or your equipment.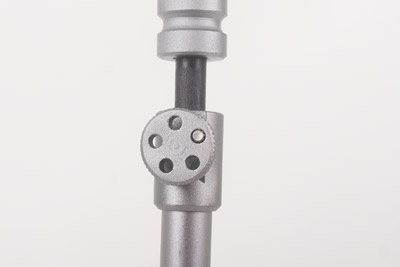 Made of aluminum
Equipped with anti-loss screws
Height of adjustable feet from 23cm to 35cm
Body length: 26cm
Size: 16cm x 33cm
Delivered with a transport bag
Buzz bar 3 canes
Length of buzz bars: 27.5cm
Weight: 0.820kg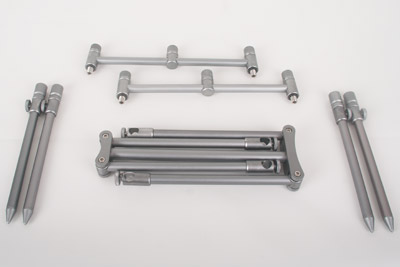 Made of high quality aluminium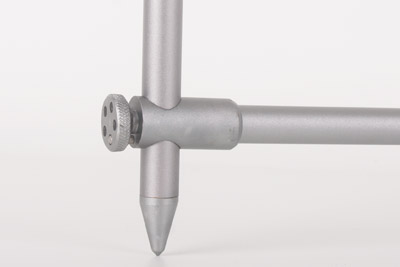 Height of adjustable feet from 23cm to 35cm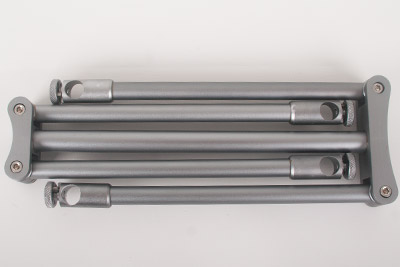 Very small foot print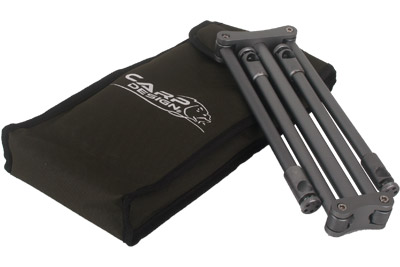 Supplied with a transport bag