The Smart Pod has been designed to meet the needs of carp anglers looking for a lightweight, space-saving product with a clean, simple style.
Its design offers great versatility thanks to the presence of 6 adjustable spikes (which can be used independently) that will allow you to configure your rod-pod according to your desires.
The presence of 6 spikes maintained by stabilizers will guarantee you a good anchorage to the ground and a great stability.
It will be a great ally for carp anglers who fish remote spots or simply love simple, uncluttered products.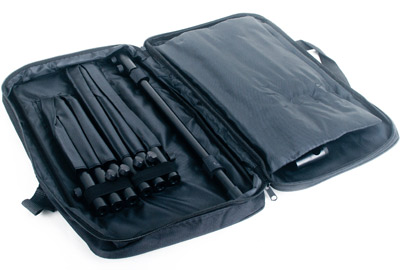 The Smart Pod comes complete with:
3 adjustable GM spikes 30-47cm
3 adjustable PM spikes 24-36cm
2 adjustable stabilisers 30-42cm
1 adjustable central bar 38-60cm
1 transport bag
Dimensions: 40cm x 22cm x 6cm – Weight: 1.1kg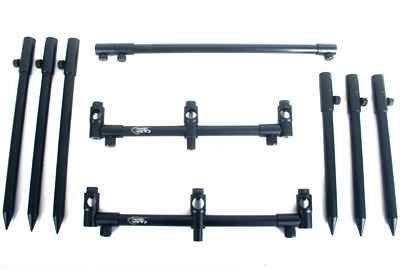 Composed of 6 independently usable banksticks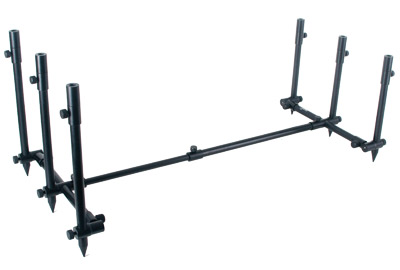 Adjustable central bar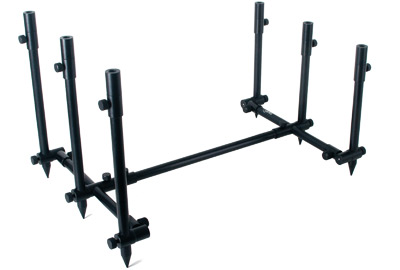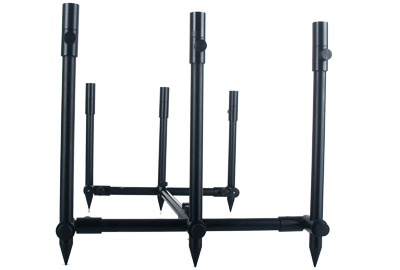 Ideal for use on a bank or pontoon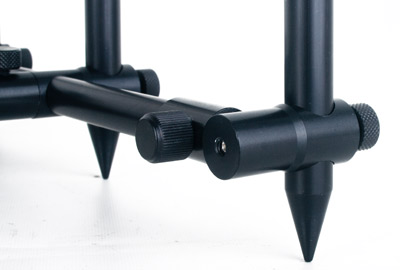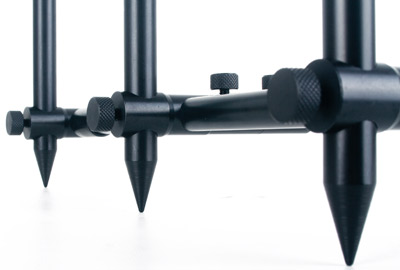 Great stability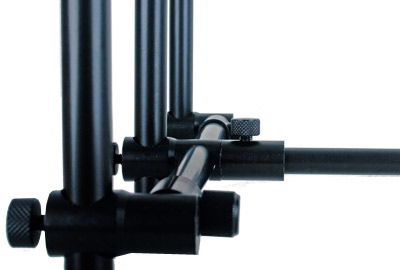 Stabilizers will guarantee you a good securing to the ground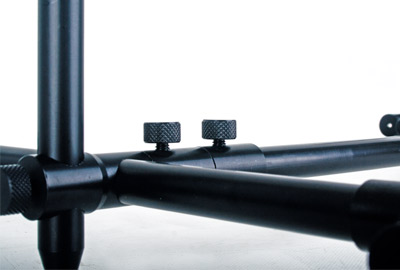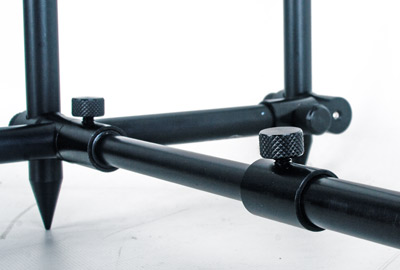 Adjustable central bar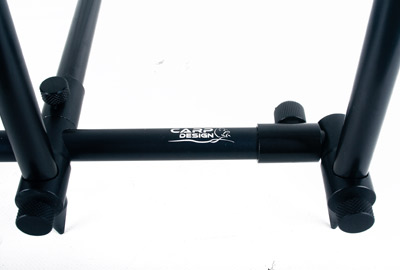 Logo engraved on the stabilizer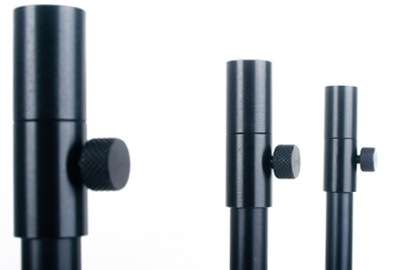 Bankstick head with universal screw thread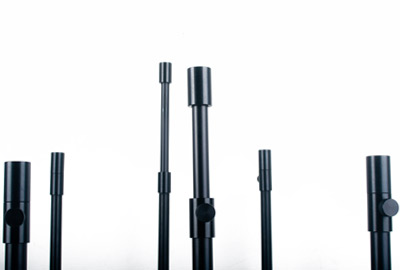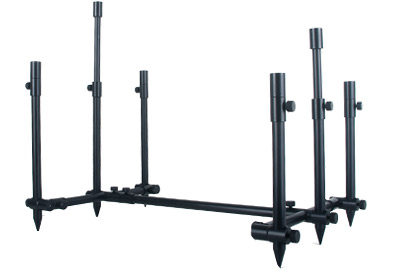 Adjustable banksticks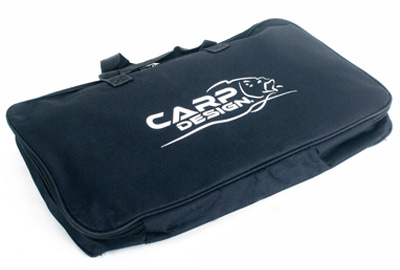 Supplied in a carry bag