The latest addition to the Carp Design electronic collection, this set offers a high level of functionality and uncompromising reliability.
Behind its futuristic translucent black ABS shell, the D-Version detectors contain reliable and high-performance electronics that offer essential functions such as volume, tone and sensitivity control.
The central part of the detector is equipped with 5 luminous bands that will allow you to visualize the level of adjustment of each function (volume, tone and sensitivity).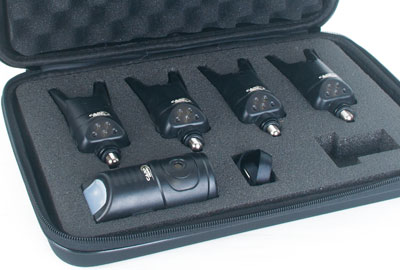 On the practical side, two LEDs have been installed on the sides so that you can see the button even when you are not in front of the detectors and the central part is equipped with an adjustable intensity lamp on its upper part!
The high ears of the sensors are designed to prevent the rod from "jumping" in the event of a hard side hit and the inner part that supports the rod is equipped with a protective rubber pad to ensure a good grip and not to scratch the rod blank.
The D-Version has a built-in transmitter which guarantees a perfect connection with the central unit within a radius of up to 150m depending on your environment.
The central detection wheel is equipped with a night watch (low consumption diode) to satisfy night fishing enthusiasts as well as a socket for light accessories.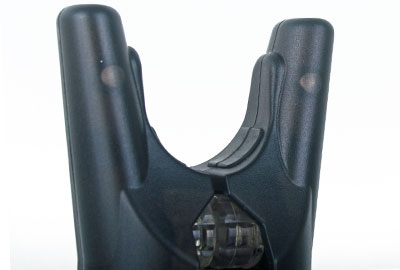 Ultra-bright, long-life LEDs
Futuristic translucent design
5 sensitivity levels
5 volume levels
5 tone levels
20sec LED delay on detector and receiver
Low battery warning on detector and receiver
150m range in open area (range varies depending on environment)
Simple operation and easy re-setting
2.5mm jack for light accessories
Memory function on detectors and receiver (retains settings)
Designed to withstand the elements
Housing made of high-strength ABS material with special reinforcement at the screw thread
Aluminium screw thread
Night watch on the detectors
Ergonomic push buttons for adjustment
The detectors work with one LR23A 12V battery (batteries not included) and the receiver with 2 AAA 1.5V batteries (batteries not included)
Delivered in a shock-proof case
The case contains green, yellow, red and blue bite alarms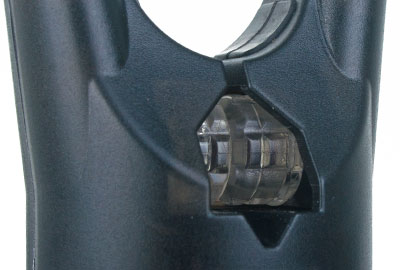 Futuristic translucent design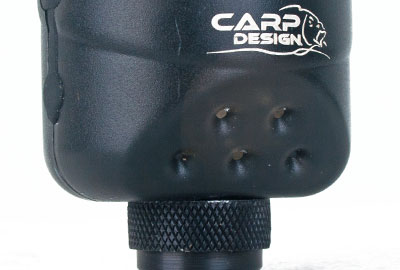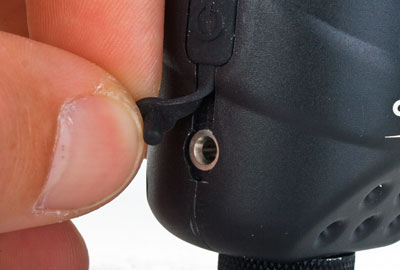 2.5mm jack for light accessories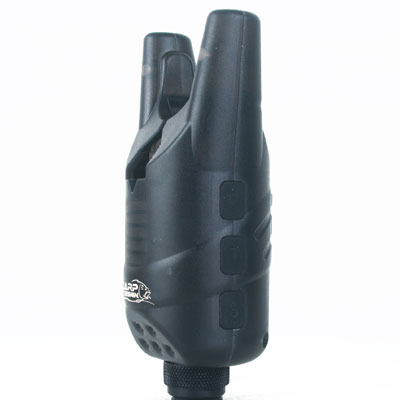 Housing made of high-strength ABS material with special reinforcement at the screw thread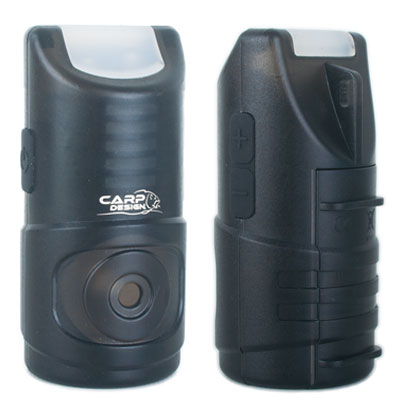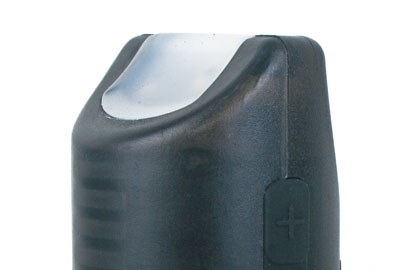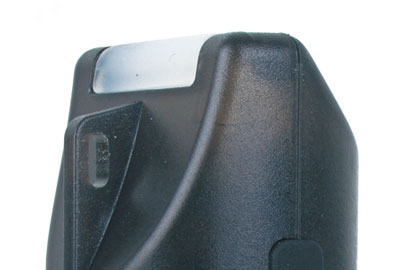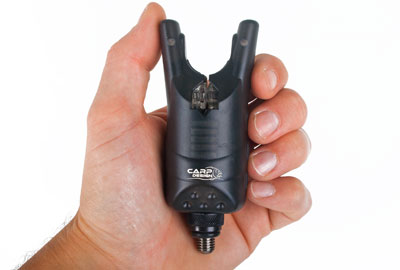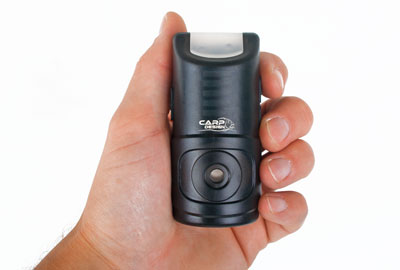 Futuristic translucent design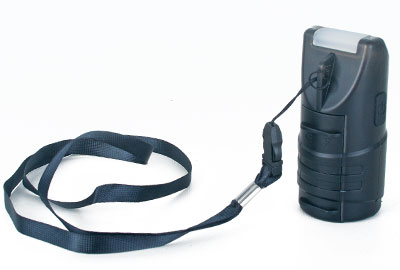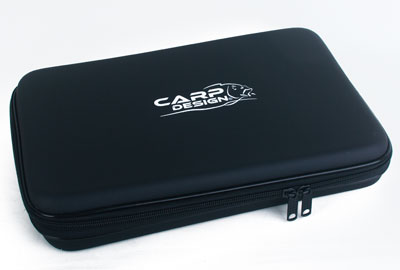 Delivered in a shock-proof case