With a sober and mysterious look, the Darkness detectors will surprise the most reluctant by the level of requirement which was brought to this new series.
Their compact design contains state-of-the-art electronics that have nothing to envy to more high-end bite alarms in terms of their quality/price ratio!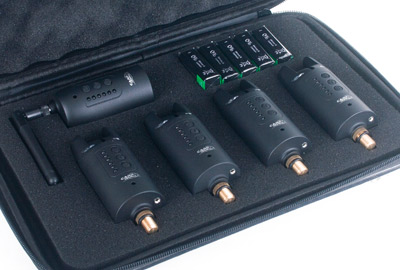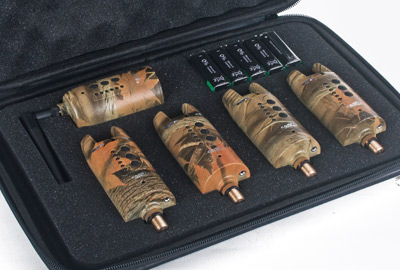 Equipped with adjustable multi-colour LEDs (7 colours to choose from) that will allow you to configure your battery to your liking, they also have the traditional volume, tone and sensitivity controls.
For convenience, the ergonomic control knobs have been placed on the front panel and the 6 mini LEDs next to them will allow you to see the level of adjustment chosen for volume, tone and sensitivity.
When the fish is struck, the mini LEDs indicate whether the fish is heading out to sea (the mini LEDs light up from bottom to top) or heading back to shore (the mini LEDs light up from top to bottom), which is useful for easily detecting drop backs.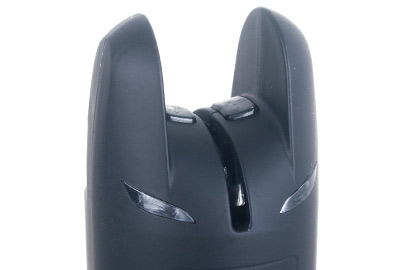 The latest generation transmitter with automatic range test and routing function guarantees a perfect connection with the control unit within a 150m radius.
The frame of the detectors (and the receiver) is made of a high resistance ABS material with special reinforcement at the screw thread to guarantee you an increased resistance to the test of time and to the elements that you may encounter at the water's edge.
For those of you who like lighted pendulums, there is a 2.5mm jack on the underside of the sensors that provides a 20 second delay to the connected pendulums
Automatic range test to give you 100% assurance that the sensors and receiver are connected.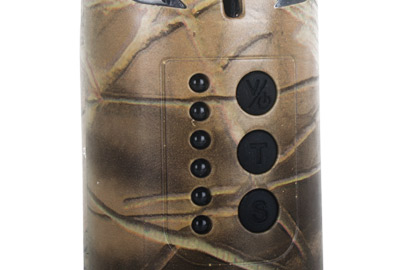 6 levels of volume, tone and sensitivity adjustment
7 colours available: red, green, blue, yellow, purple, cyan and white
20 second LED delay on both detector and receiver
2.5mm jack for light accessories
Low battery warning on detector and receiver
Memory function on detectors and receiver (retains settings)
Ergonomic front panel adjustment buttons
6 intelligent central mini LEDs
150m range in open areas (variable range depending on environment)
Routing function ensures that your detector does not interfere with other users
Vibration function on the receiver
Foldable antenna on the receiver
Designed to withstand the elements
Housing made from high-strength ABS material with special reinforcement at the screw thread
Non-slip pads on the rod rest
Detectors and receiver operate on one 9V battery (batteries included)
Delivered in a shock-proof case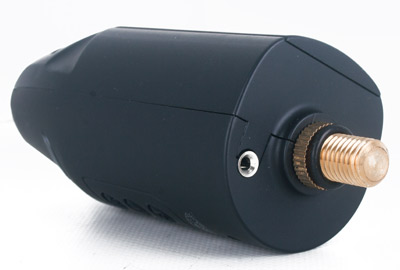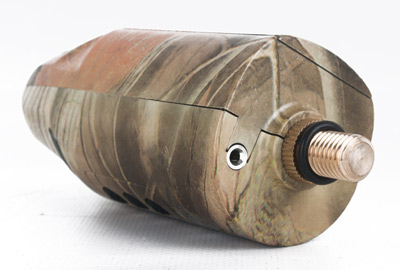 2.5mm jack for light accessories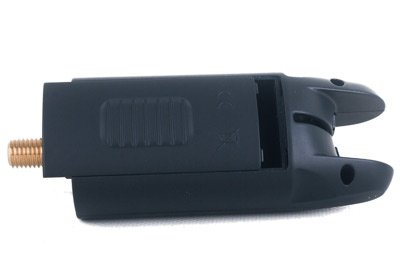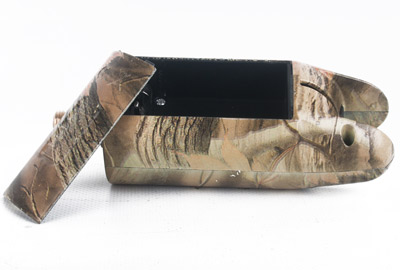 Housing made from high-strength ABS material with special reinforcement at the screw thread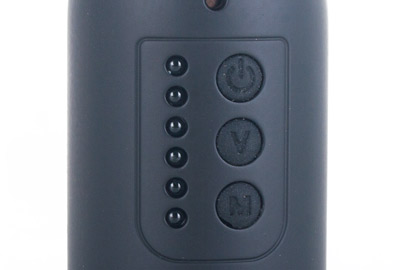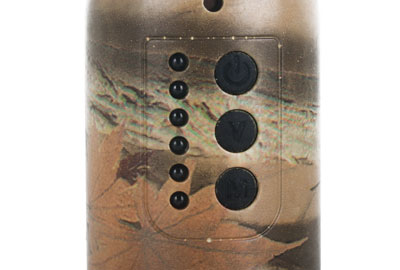 Ergonomic front panel adjustment buttons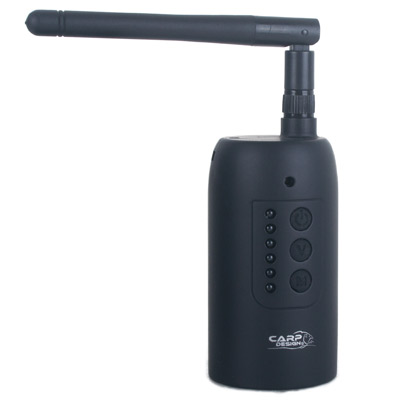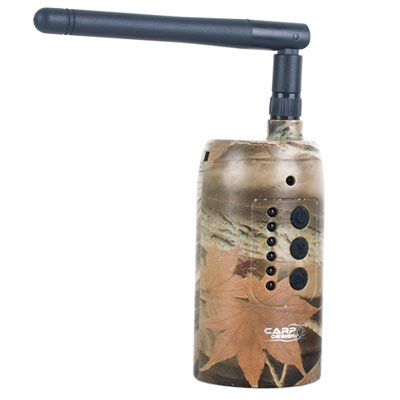 Foldable antenna on the receiver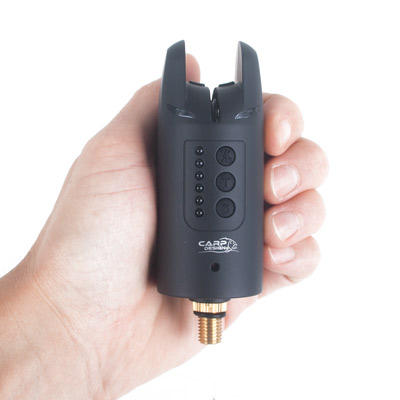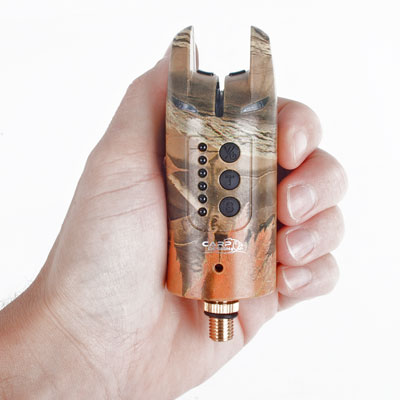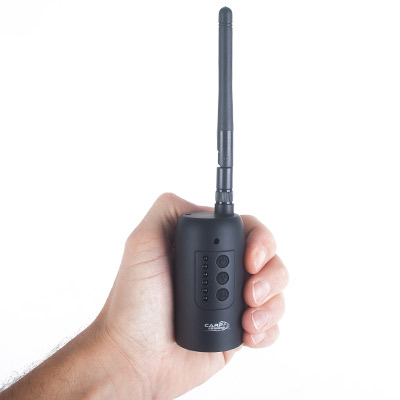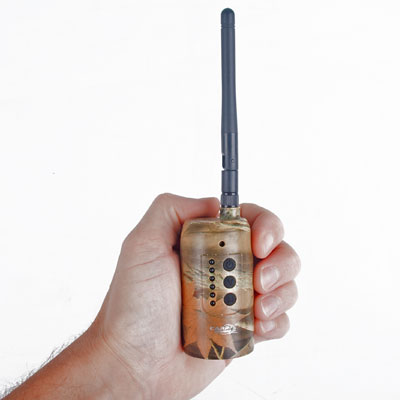 150m range in open areas (variable range depending on environment)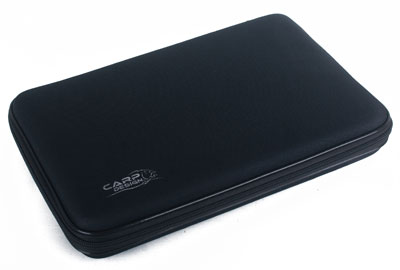 Delivered in a shock-proof case

Click here to download the user manual