Carp fishing requires patience to get the job done. With this in mind, The Round has been developed as a folding seat designed to give you the ultimate in comfort on the water!
With ultra-comfortable padding that invites you to take a nap, it folds up in a flash thanks to its lightweight aluminium frame and its lightweight design allows you to move it with ease.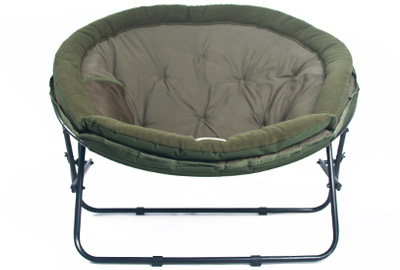 The seat is designed around the perimeter in micro-fleece, which is very comfortable in the summer when you are in shorts.
This low seat is easier to fit under small shelters, using a strong scissor frame it folds flat for easy transport.
Dimensions: Ø80cm x 62cm (seat) x 65cm (back) x 46cm (seat height) – Weight: 5.8kg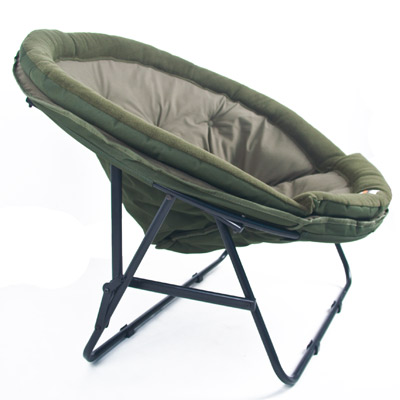 A folding seat designed to provide you with ultimate comfort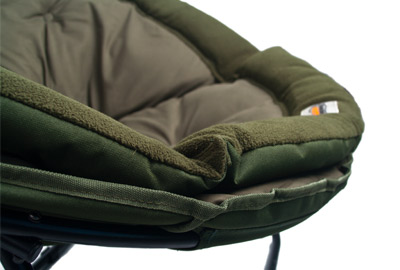 Micro fleece surround for maximum comfort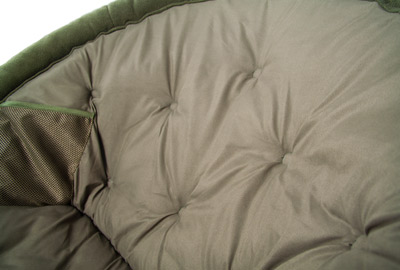 Comfortable padding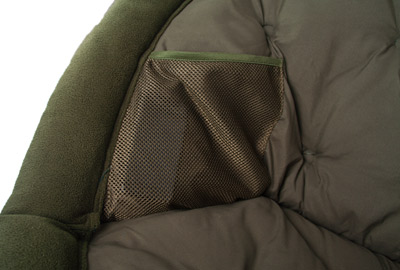 Side mesh pocket for your phone and control unit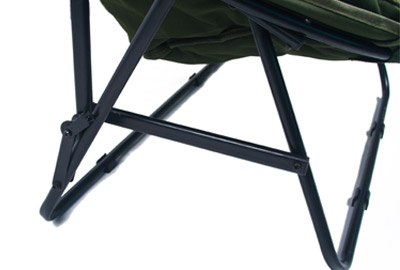 Sturdy and light aluminium frame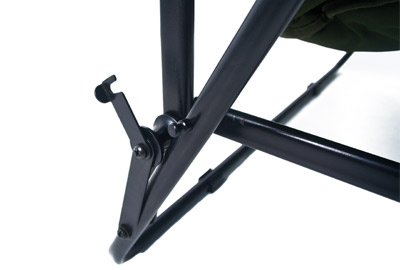 Safety hook to prevent the seat from folding in on itself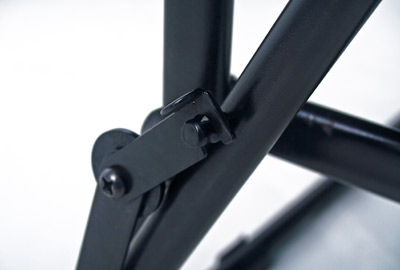 Situation with locked hook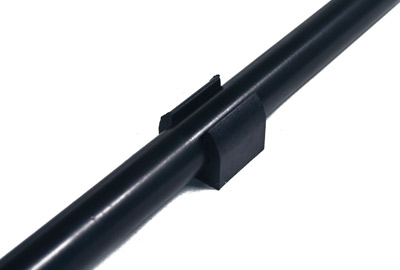 Anti-slip rubbers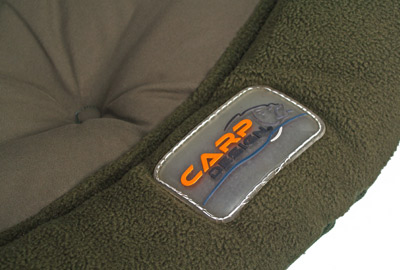 Carp Design logo on front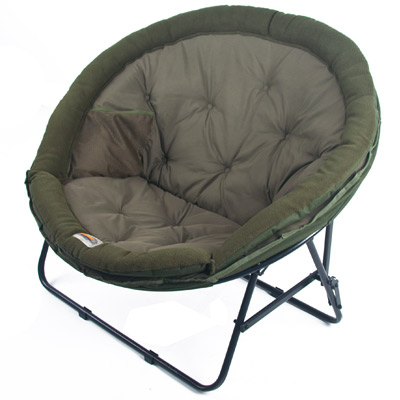 Invites you to take a nap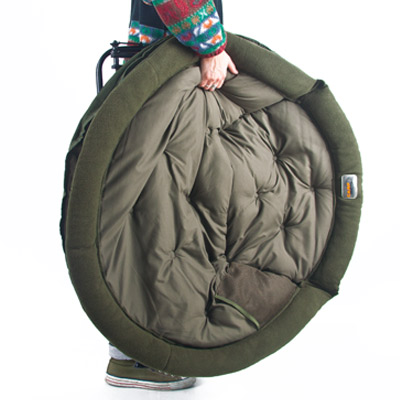 Ultra light and easy to carry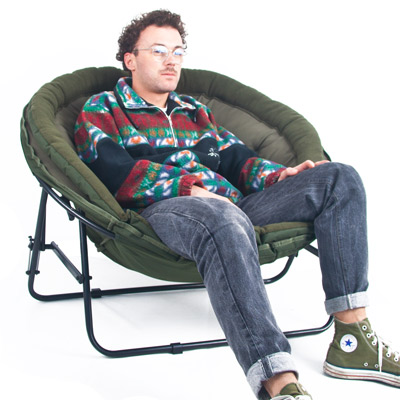 A folding seat designed to give you ultimate comfort