With its experience and following many requests from our customers, we are happy to present the new Slim Pro Carb.
These very sensitive swingers are designed to allow you to detect the slightest touch of the most finicky and educated fish. Indeed, with their ultra light carbon arms 15cm and the presence of articulation at each of its ends, they will offer you optimal detection.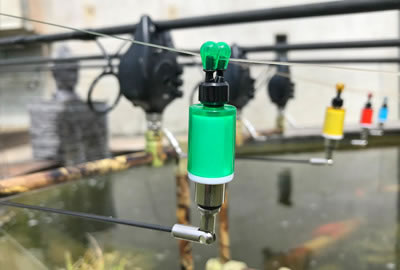 High visibility acrylic head.
In order to offer you more details and to adapt to the fishing conditions encountered, each balance is delivered with two additional weights of 5g.
The adjustable wire clips that equip them will allow you to use any type of diameter or line body (nylon or braid).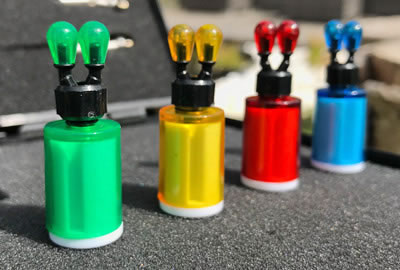 Comes with a mounting bracket to leave under your detector
15cm carbon rod
High visibility acrylic head
Each balance is supplied with 2 additional weights of 5gr
Adjustable line clip
Quick screw mounting bracket
Integrated isotope location
Supplied in a shock protection box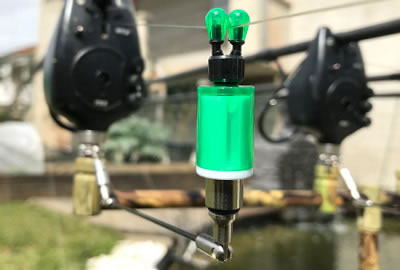 Adjustable line clip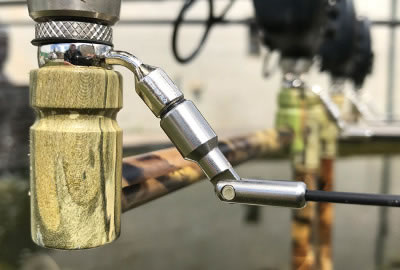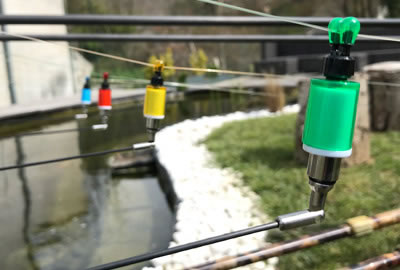 Articulated head