Aware that the preservation of our environment is on everyone's mind, we wanted to make our own contribution in terms of environmental protection by selecting a production site with RoHS approval and under TÜV Rheinland certification.We are therefore proud to offer you this new Estart+ series, which uses 40% less packaging and has a special motor housing design that is more in line with fluid mechanics, which increases the power by an additional 5% compared to the motors currently on the market!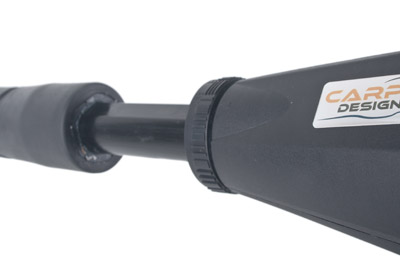 Our experience in the field combined with close collaboration with engineers has enabled us to produce motors that are better suited to the changing operational and environmental requirements we encounter on the water.This Brushless version offers more direct and efficient power output than a conventional motor by using a control chip that precisely manages the direction of the magnetic field, making the propeller more powerful with each rotation, thus offering a power gain.The sine wave driven FOC features high efficiency and fast response, which significantly prevents overcurrent and overheating of the motor to improve reliability in harsh environments.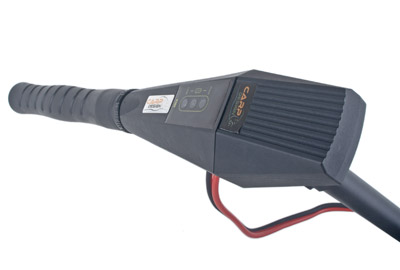 Despite its 80lbs of power, the Estart+ Brushless is very quiet (only 55DB) to minimise disturbance to fish.The motor protection scheme is designed to offer maximum protection in special circumstances such as locked rotor overheating, low battery power, reverse connection, abnormal shutdown, etc.The design of the whole motor is extremely simple (less superfluous elements) and its high quality MOS shaft ensures a long life even for the most careless fisherman!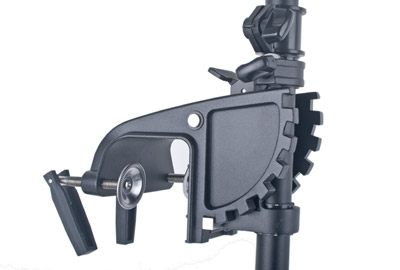 Control system: patented high current speed switch
Mounting system: 9-position mounting bracket
MOGEN carbon brush – double life
All aluminium carbon brush holder
Streamlined motor head
Professionally tested propeller angle
All copper rotor for better cooling effect long life all in operation
Improved fuel system
Porsche-inspired design
Powerful bracket: made of aluminium composite, reliable at high speed
Level Lock Bracket: 10-position bracket features a quick-release lever lock and reinforced composite material that resists bending, warping and UV damage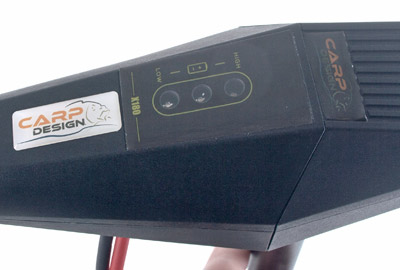 Power: 80lbs
Speed control: Continuous
Motor type: Brushless direct drive motor
3 battery level indicator lights
Rated voltage: 12V
Propeller type: 3 blades
Propeller model: 10 inch
Number of forward speeds: 5
Number of reverse gears: 3
Rated speed (rpm): 1000
Rated current (A): 50Ah
Rated power (W): 600W
Control handle: telescopic
Shaft length: 76.2cm
Maximum speed: 9km/h
Noise: 50DB
Weight: 5kg
Dimensions: 102cm x 32cm x 16cm
Warranty: 2 years
Product designed with RoHS approvals
TÜV Rheinland certification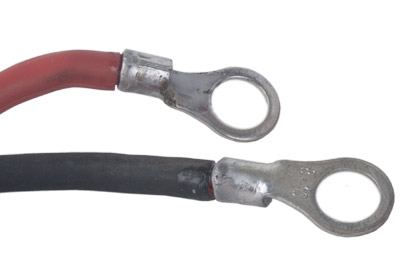 What is the RoHS directive?The Restriction of Hazardous Substances (RoHS) Directive limits the use of ten hazardous substances commonly used in electrical and electronic equipment (EEE). The aim of the directive is twofold: to reduce pollution and prevent environmental damage caused by the restricted materials, for example during recycling or waste disposal, and to reduce the health risks associated with their exposure.
TÜV Rheinland certification: proof of quality for your products:The independent body TÜV Rheinland checks that products comply with the relevant European regulations by affixing the CE mark as a guarantee of quality and conformity.