Product very appreciated by carp anglers since a few years now, the "Cradle" type landing mat combines comfort of use and optimal safety for the fish.
Featuring 6 adjustable feet to suit any terrain setup, the Carp Design Cradle features a very thick mattress with a "fish friendly" coating that preserves the fish's mucus.
Small space when folded, its implementation is ultra fast. The bottom of the mattress and equipped with 2 grids rubber mesh that drain the excess water contained inside the mattress.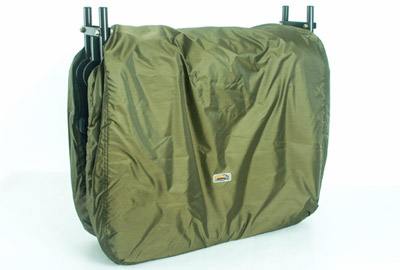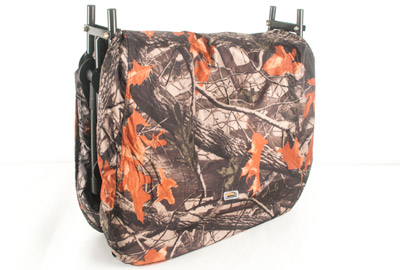 Reduced size when folded
The presence of adjustable straps with clip on the outer sides allows to adjust the tension of the mattress according to the size of the fish that you deposited there and the two sets of feet present at the ends have rubber pads which prevent the inadvertent withdrawal if the mattress is not properly installed.
The Green Line Cradle comes with a removable integral flap that will allow you to calm the fish and secure it while you pick up your scale or camera.
Its generous size will allow you to deposit the largest specimens and its height is perfect to handle your fish safely!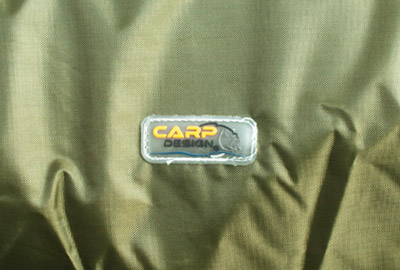 Rubberized Carp Design logo
Robust reinforced steel frame
Exclusive camouflage color
Thick mattress
Fish friendly coating that preserves mucus
6 adjustable feet equipped with mud cups
Anti-fold rubber pads
Full flap provided
External tension strap with clip
Rubberized water flowing grids
Folded size :
Dimensions : 120cm x 60cm x 35/50cm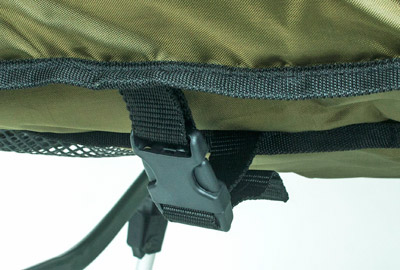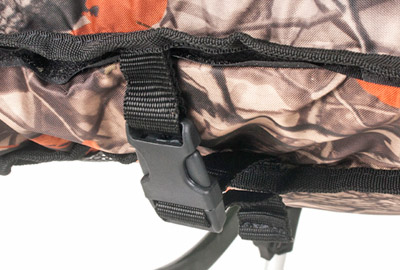 External tension strap with clip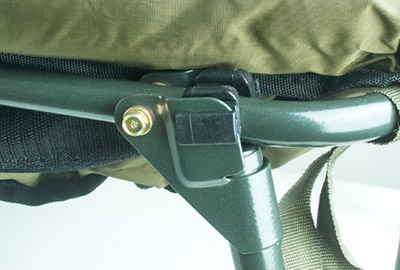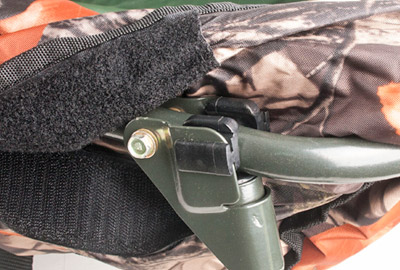 Anti-fold rubber pads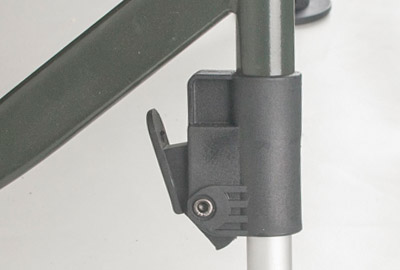 Adjustable feet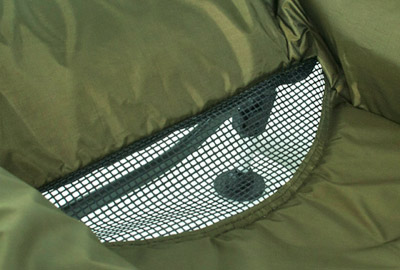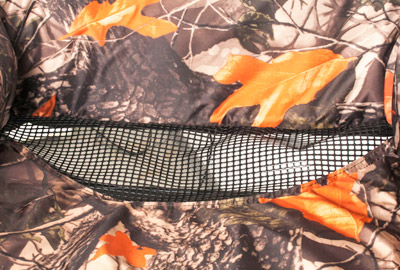 Rubberized water flowing grids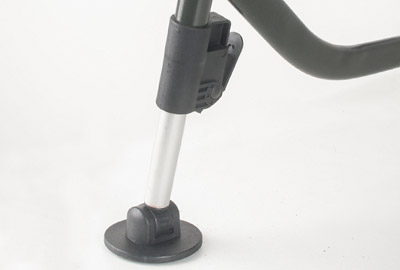 Feet equipped with anti-mud cups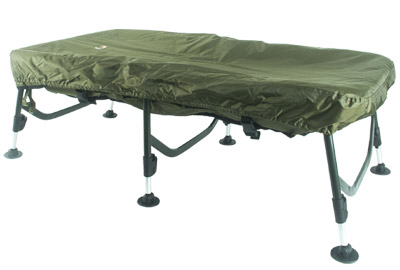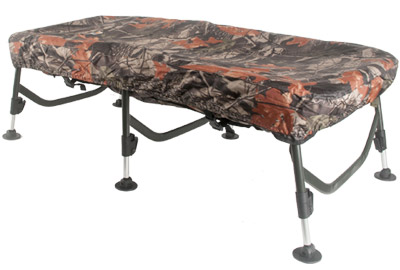 Full protection flap